Here's an easy to follow guide on how you can apply for the dangerous goods program with Fulfilled By Amazon (FBA).
When you're approved you will be able to send in those items labeled by Amazon as dangerous. These could include aerosols, batteries, and more.
Without applying for this program you can only sell hazmat items via merchant fulfilled (FBM) and that's ok but if you're like me you would rather send everything to Amazon and let them handle it.
If you want to apply, it's important to note there's usually a wait time between when you apply and become approved. For me that was about 1 month.
4 Simple Steps to Sell HAZMAT Items Via FBA
Step 1
Login to Seller Central and locate the search bar at the top of the homepage. Type "Apply for FBA dangerous goods program" in the search bar and click the search button.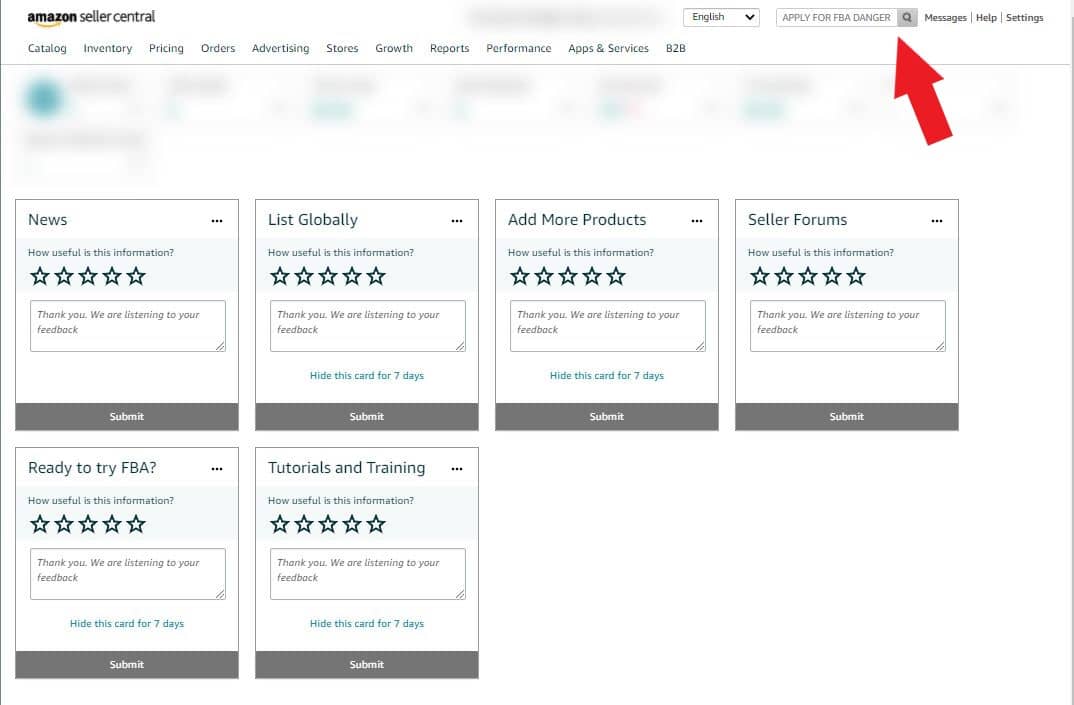 Step 2
Click the FBA Dangerous Goods Program link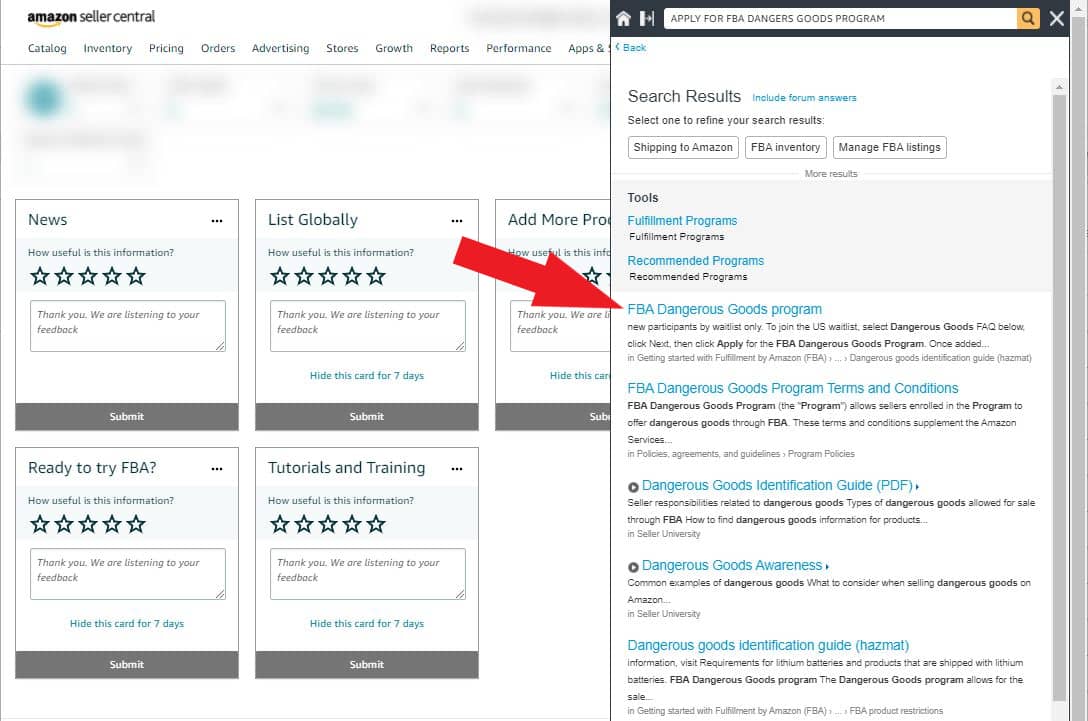 Step 3
Select the FBA Dangerous Goods Program option and click Next
Step 4
Click the Apply to the FBA Dangerous Goods Program option and select next.
That's it! You should then get a screen telling you that you're on the waitlist. Now all you can do is wait. It may take a month or longer for you get approved.
Check back periodically and re-perform these steps to find out if you're approved. I don't remember getting any other notification that I was approved but it may be different now.
While you wait you may want to check out the additional steps you'll need to take for shipping hazardous items (whether it be FBA or FBM). There's a great article on Pirate ship's website! Click Here to read it